Home » Posts tagged 'Dodge'
Tag Archives:
Dodge
You know, forgery is in the news all the time, but this article is different because it involves one of our graduates from the International School.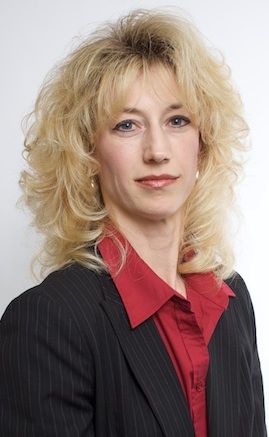 Wendy Carlson was hired to analyze the handwriting of some signatures involved in a dealership scandal in the town of Littleton, Colorado where some  signatures were forged.  At least that was Wendy's conclusion.  You might enjoy this article that came in the news on Channel 7 on their web site.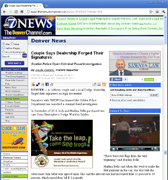 DENVER — A Littleton couple said a local Dodge dealership forged their signatures on legal documents.
Reporters with 7NEWS have learned that the Golden Police Department has launched a criminal fraud investigation.
In November of 2010, Josh and Marlina Bello purchased two cars from Christopher's Dodge World in Golden.
"There were red flags from the very beginning," said Marlina Bello.
Mrs. Bello said that when she went to make the first payment on the car, she was told she owed more than what was agreed upon. She said the interest rate had increased from 13 % to 18%, which raised their bill by $13 a month.
"Thirteen dollars doesn't seem like much, but the difference in interest is almost $3,000," said Mr. that Bello.
The Bellos said they approached the dealership and explained their signatures had been forged.
"They were totally trying to get rid of us; they kept saying, 'What do we have to do, what do we have to do?'"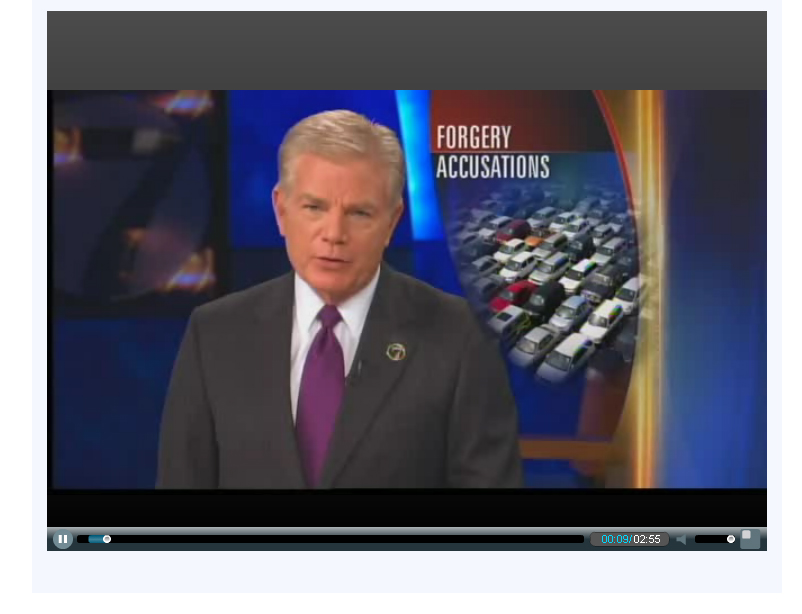 In order to get out of what they called a fraudulent contract, the Bello's said the dealership made them purchase two other cars in exchange for them buying back the two cars on the first contract.
"We sat down with the finance manager and the general sales manager and told them, 'You guys really messed up; this is a forged signature. We did not sign this."  Never once did they say "that's your signature,'" said Marlina.
That's the same answer 7NEWS reporter Dayle Cedars got when she called and spoke to the general manager and human resource manager at the dealership. No one ever denied forging the signatures.
Art Irwin, the human relations manager, said the salesman and sales manager involved in the transaction no longer work at Christopher's Dodge World. Irwin said the two men were not fired and did not leave because of this incident.
Reporters with 7NEWS took the signatures to forensic expert Wendy Carlson. After reviewing the signatures as well as other signatures from Josh and Marlina Bello, Carlson said, "Someone did indeed forge Josh and Marlina's" signatures. I am willing to testify to this fact in a court of law and I will prove to the court that my opinion is fact," said Carlson.
Reporters with 7NEWS approached Irwin with the results from Carlson, but he refused to comment. Irwin said owner Chris Hall did not want anyone to speak to the media concerning this incident. Hall refused to talk as well.
The dealership said that as far as they are concerned, this deal is done because the suspected forged contract is now void sincee the Bellos bought two different cars to get out of it.
A spokesman for the Golden Police Department said the fraud investigation should be completed soon.
The bank that financed the original two cars the Bellos purchased has issued the couple a fraud packet in order to launch its own investigation. And the Colorado Dealers Board — which regulates auto dealerships — has also received a complaint about this case.
More Articles here : http://www.thedenverchannel.com